Spring Clean Your Legal Closet
Spring has arrived! Spend some time cleaning out on your "legal" closet.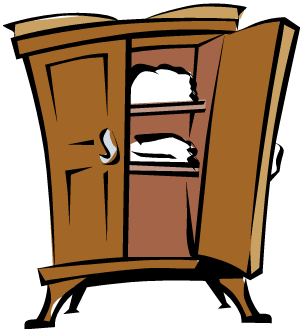 Have you always wanted to turn that hobby into a business but never knew how?
When was the last time you reviewed your Last Will and Testament?
Did you know the HIPPA laws affect the validity of a Medical Power of Attorney?
Spring clean your legal documents; unclutter your mind and enjoy the peace "legal" organization can bring to your life.
As a business attorney, I have developed a unique practice style aimed at protecting my clients' legal interest by considering their financial exposure both from third party adversaries as well as from adverse economic conditions. My objective is to assist business owners in their business; minimize the risk of an adverse party capitalizing on a businesses' weakness before a business owner has even identified the weakness for themselves.
Do you know where your business is most vulnerable?
Legally?
Financially?
My expertise in law and finance has provided clients with answers to their business questions and legal conflicts while providing them the peace of mind to deal with their clients and customers.
---
Entity Formation
My firm represents businesses that operate as sole proprietors and those already in structured entity forms. These businesses are of varying sizes in a wide array of industries, including individuals holding professional licenses. Legal and financial questions are often interrelated and tend to distract business owners from making the most of everyday opportunities. In these uncertain financial times and turbulent economic conditions, balancing the quality of business with fiscal responsibility is paramount.
Whether you are considering incorporating, or partnership options, I can assist you by answering questions such as
Which entity to choose?
With so many options to choose from today, do you know:
Which entity is better suited to the type of product and/or service your business offers?
Which business form protects you the most from personal liability?
How your tax liability will be impacted?
Should your workers be "employees" or "independent contractors?"
Have you maintained compliance with State filing requirements?
Have you properly planned for the margin tax liability?
Are there ways to minimize your business' exposure to the various taxes?
The answers to these and other questions are some of the reasons business owners come to me. This is my area of expertise. If you are considering a change in the way your business operates or the way your business is currently structured, I would like to help.
---
Estate Planning
Regardless of your position in life; a business owner, employee, or independent contractor, do you have a (n)
Last Will and Testament?
Medical Power of Attorney?
Directive to Physician and Surrogates?
Guardianship and Trust for your children?
Buy Sell Agreement for your business?
Appointment of Agent to Control Disposition of Remains?
Have you thought about planning for your life and the business you have created? If not, think about the consequences to those you leave behind, and the burden imposed upon them if you choose today not to plan for tomorrow.
I invite you to visit my website at www.lorussobusinesslaw.com or call my office at 210.404.9200 to learn more about the services my firm offers. If you are in need of legal assistance, please contact me.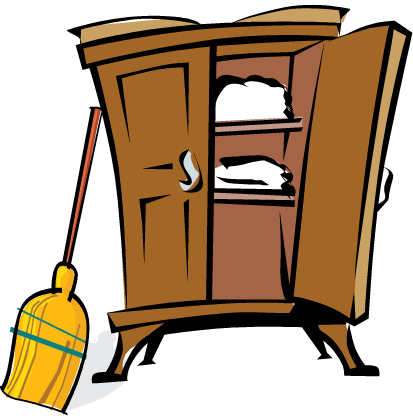 Very truly yours,
Maria T. LoRusso, P.C.
Maria T. LoRusso, J.D., M.B.A.
MTL.aa